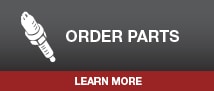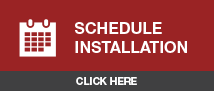 Determining the health of your vehicle's battery can sometimes be challenging.  If your battery is out of warranty, older than three years, has visible corrosion on the posts or cables or if you've seen warning lights, it may be time to have it checked.

Replacing your battery with a Toyota TrueStart TM battery, which is produced according to Toyota's standards for quality and performance, can provide your vehicle years of trouble-free service.

Central Toyota's technicians are highly-trained and can easily replace your Toyota's battery in a timely manner.  We also are conscientious  about our environment and always properly dispose of old batteries.  Give us a call today 870.268.5430
Sorry, no Battery specials are available at this time. Please check back later!