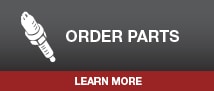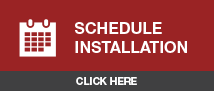 Providing a comfortable environment for you and your passengers is a major component of driver satisfaction.  Replacing your cabin air filter can reduce the amount of dust, pollen and impurities in the air you breathe.  Toyota cabin air filters are engineered specifically for your vehicle and provide outstanding filtering from external elements.

Toyota also offers a premium cabin air filter containing active charcoal to help eliminate odor.  It also provides all the benefits of a standard cabin air filter.

At Central Toyota, we can quickly and easily assess the performance of your cabin air filter and determine if it's time to replace.  Come see us today!