How it Works
It's As Easy As One, Two, Three!
No hassle. Bring it by, get a real offer.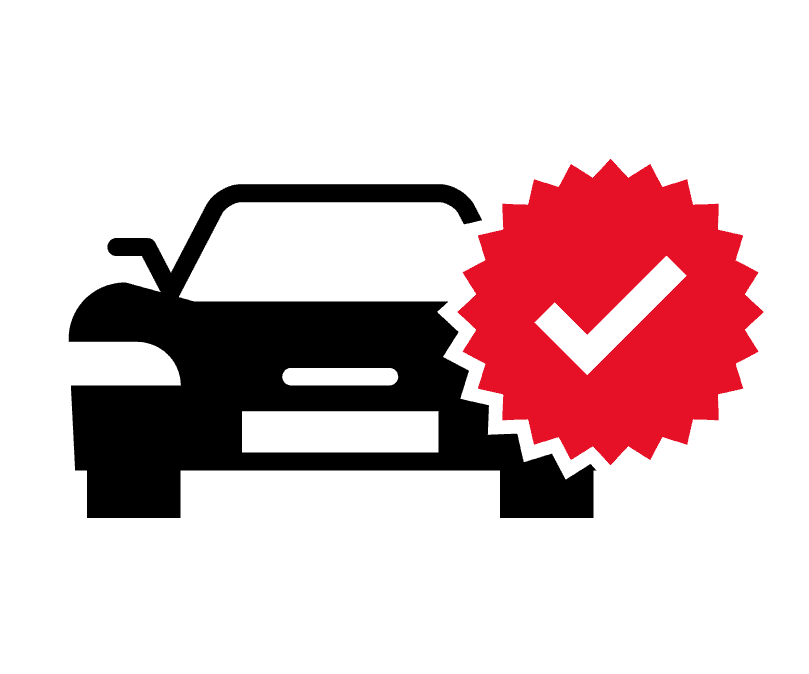 1. We'll Make You an Offer
Fill out the form below to get started! Vehicle value is an all time high!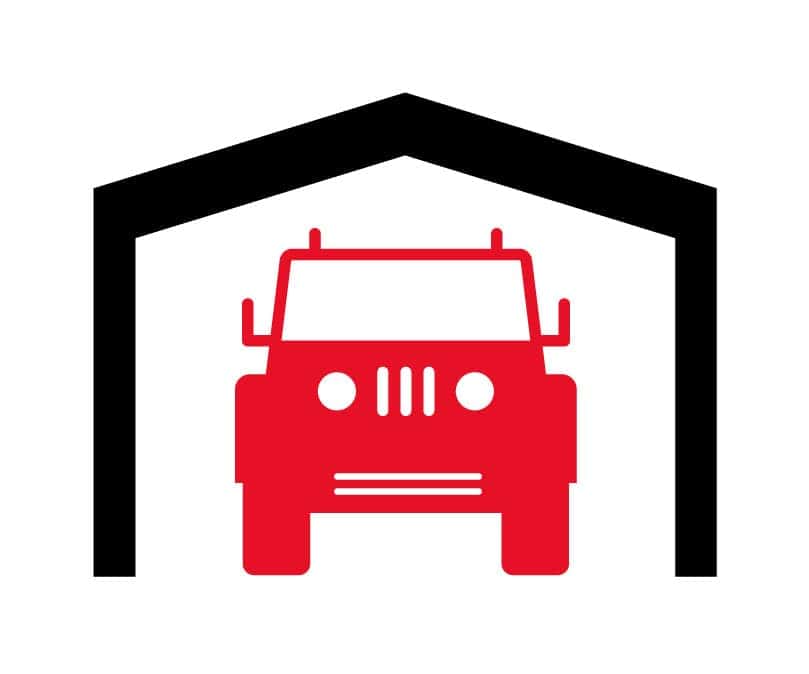 2. Drop Off Your Vehicle / Have It Picked Up!
Whatever is most convenient!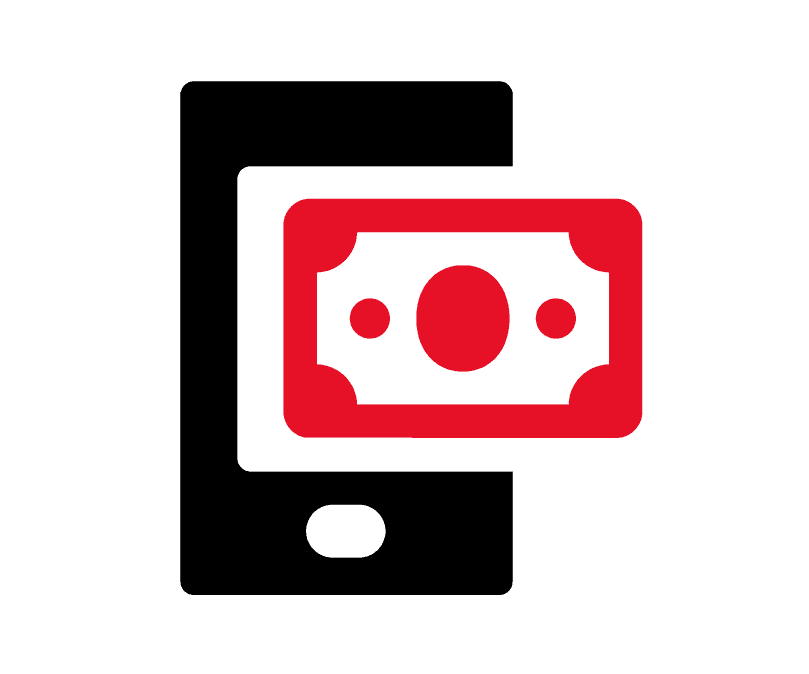 3. Get Paid!
We will give your vehicle a quick inspection, negotiate the value, and get a check to you!